These posters were designed for MassMutual
to create excitement for top advisors. Before the redesign the previous posters were delivered in white envelopes and the destination visuals were an afterthought. It was my impression the major selling point was missing. 
I wanted to focus on the destination to get advisors excited about winning a seat at the conference. I was able to work closely with a copywriter on pairing headlines with beautiful visuals to showcase the amazing destination prizes. We branded the experience further by including custom-made envelopes, and tubes, which the posters were mailed in. This added to the feel and excitement of a notable, and special, experience when received.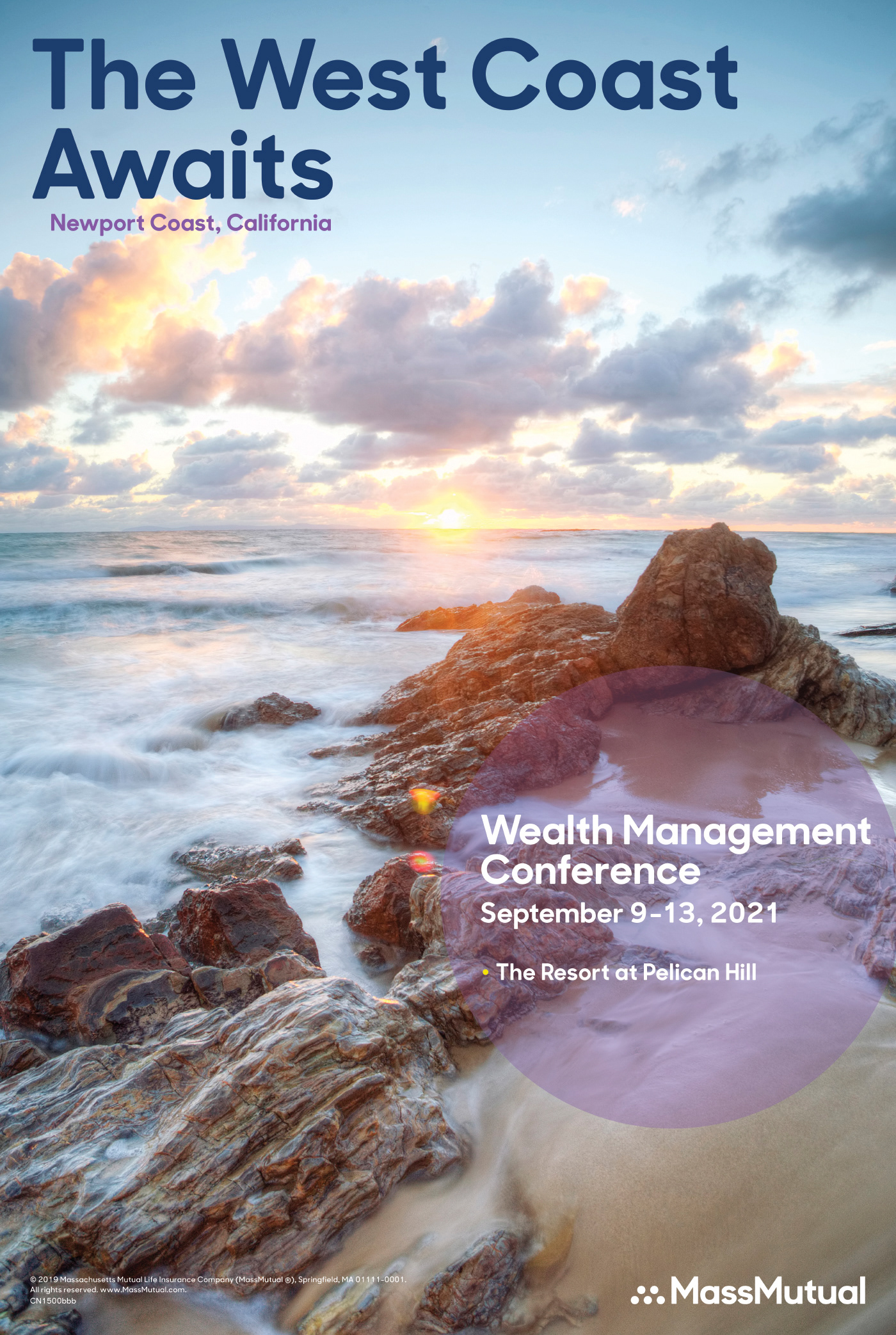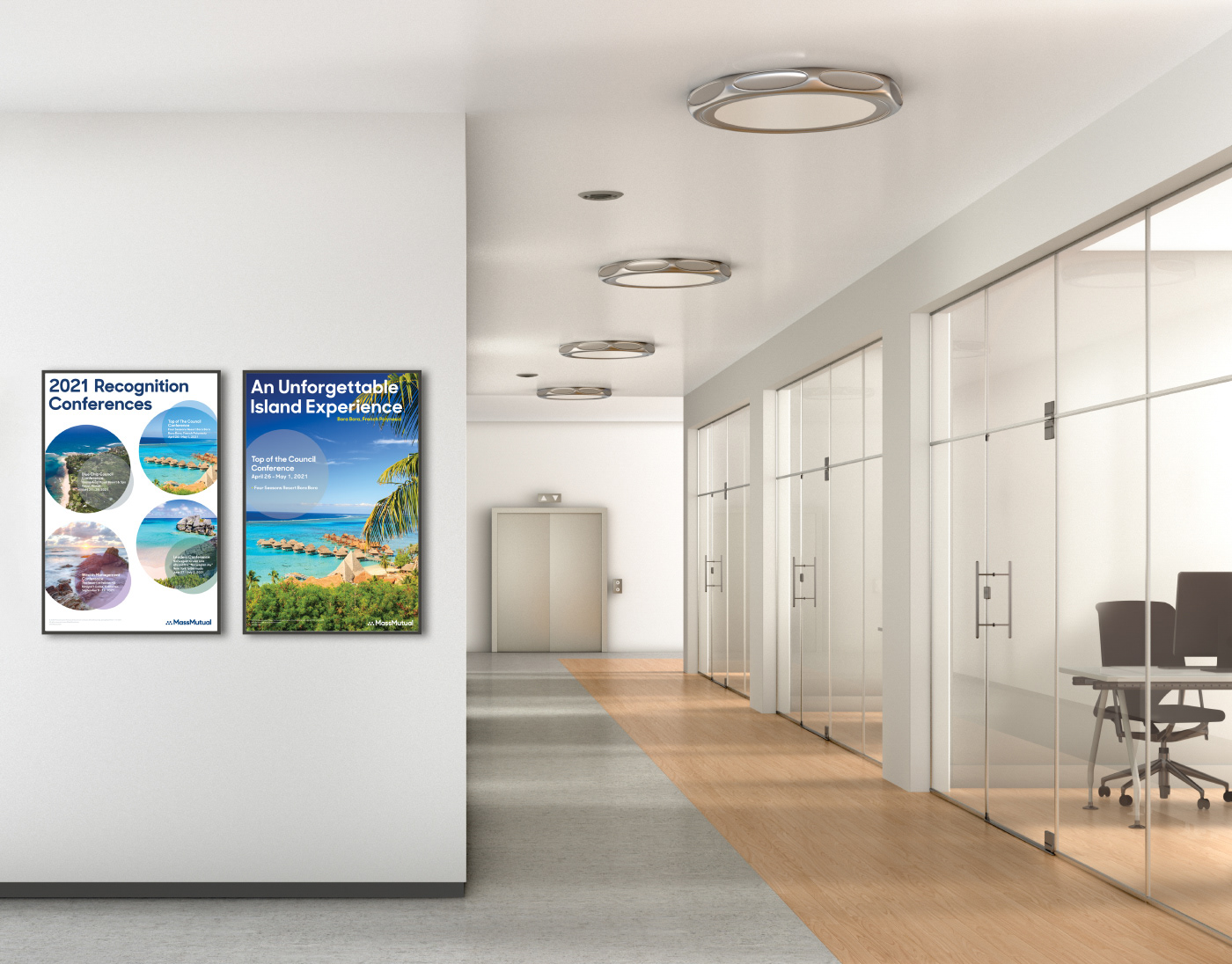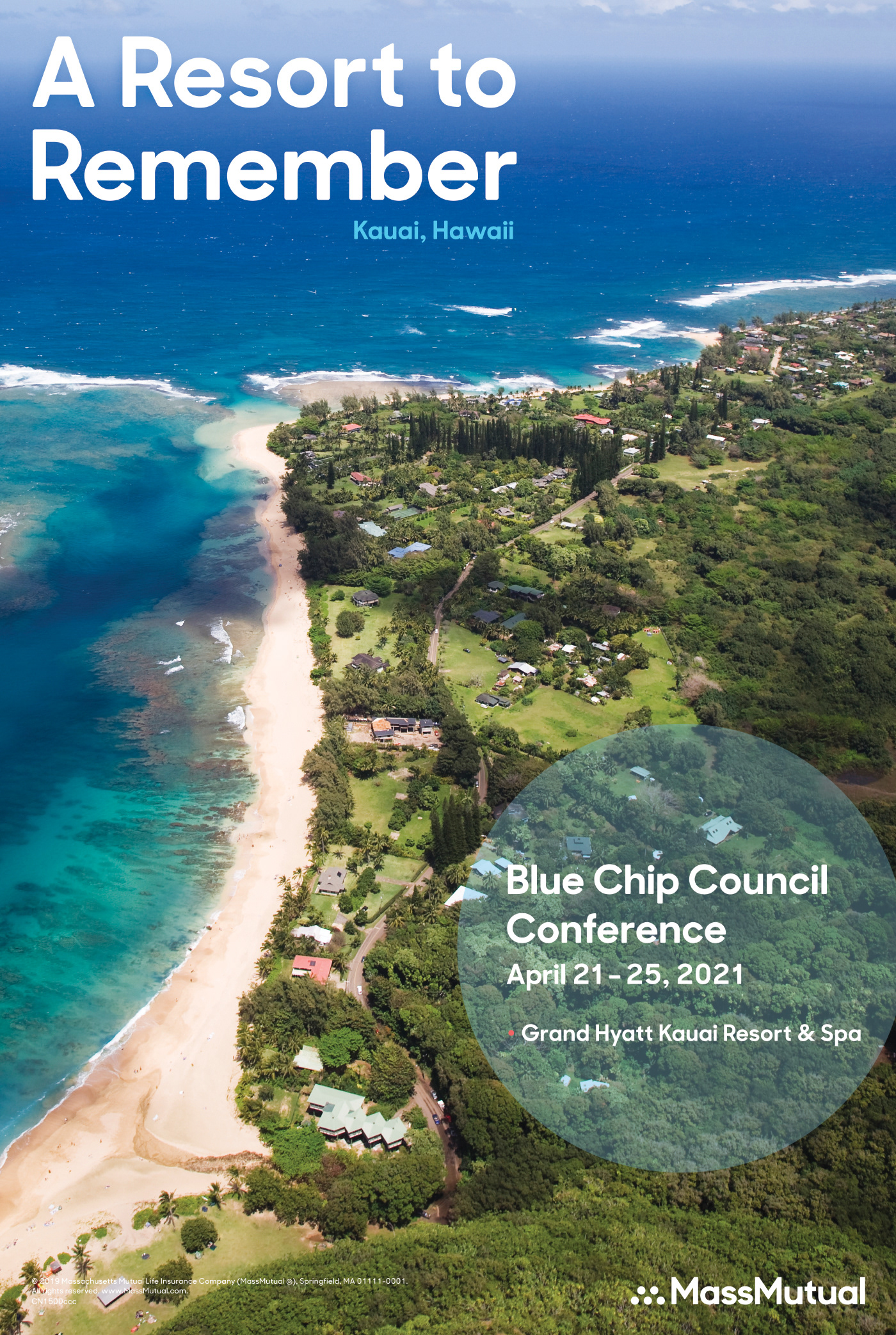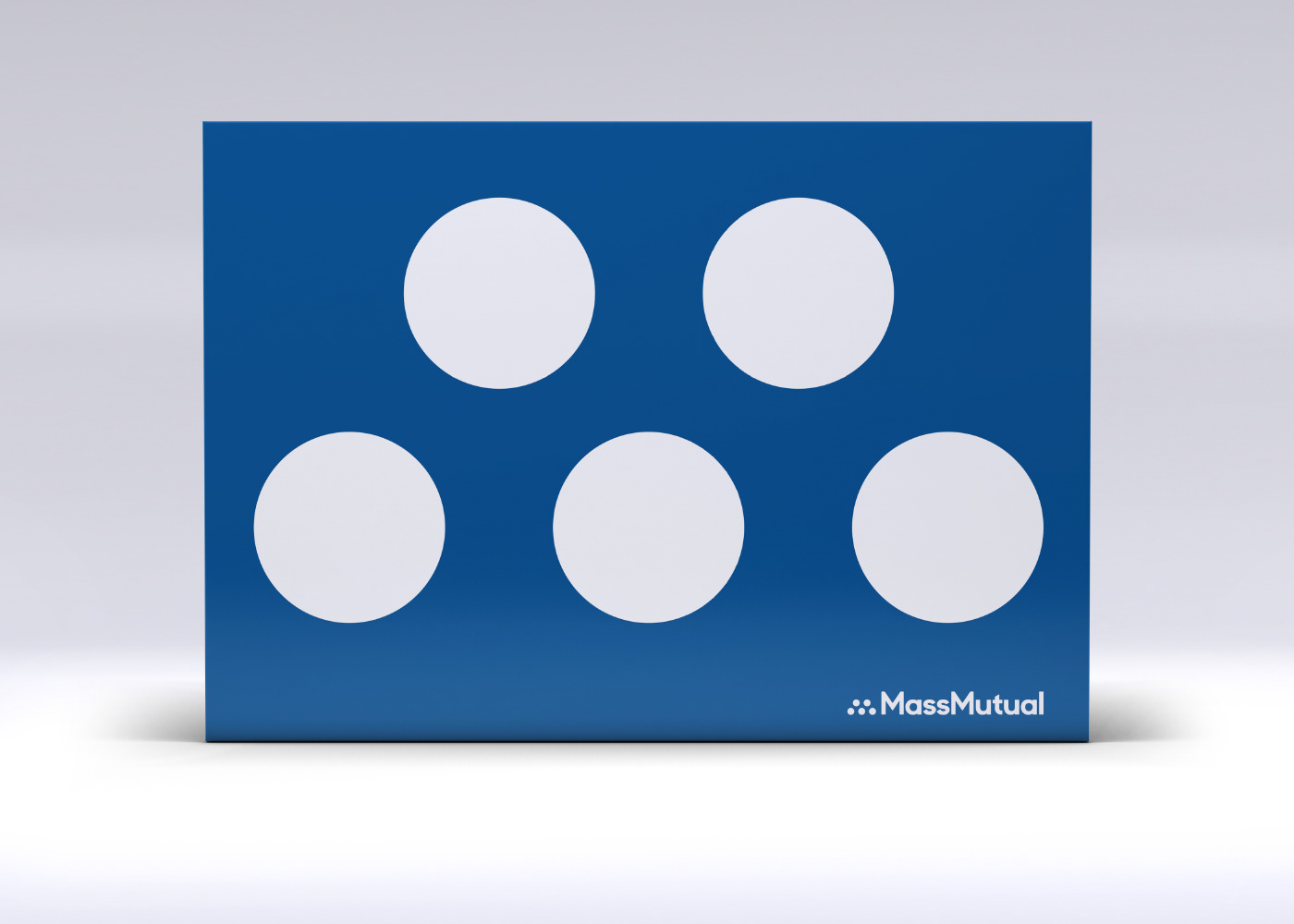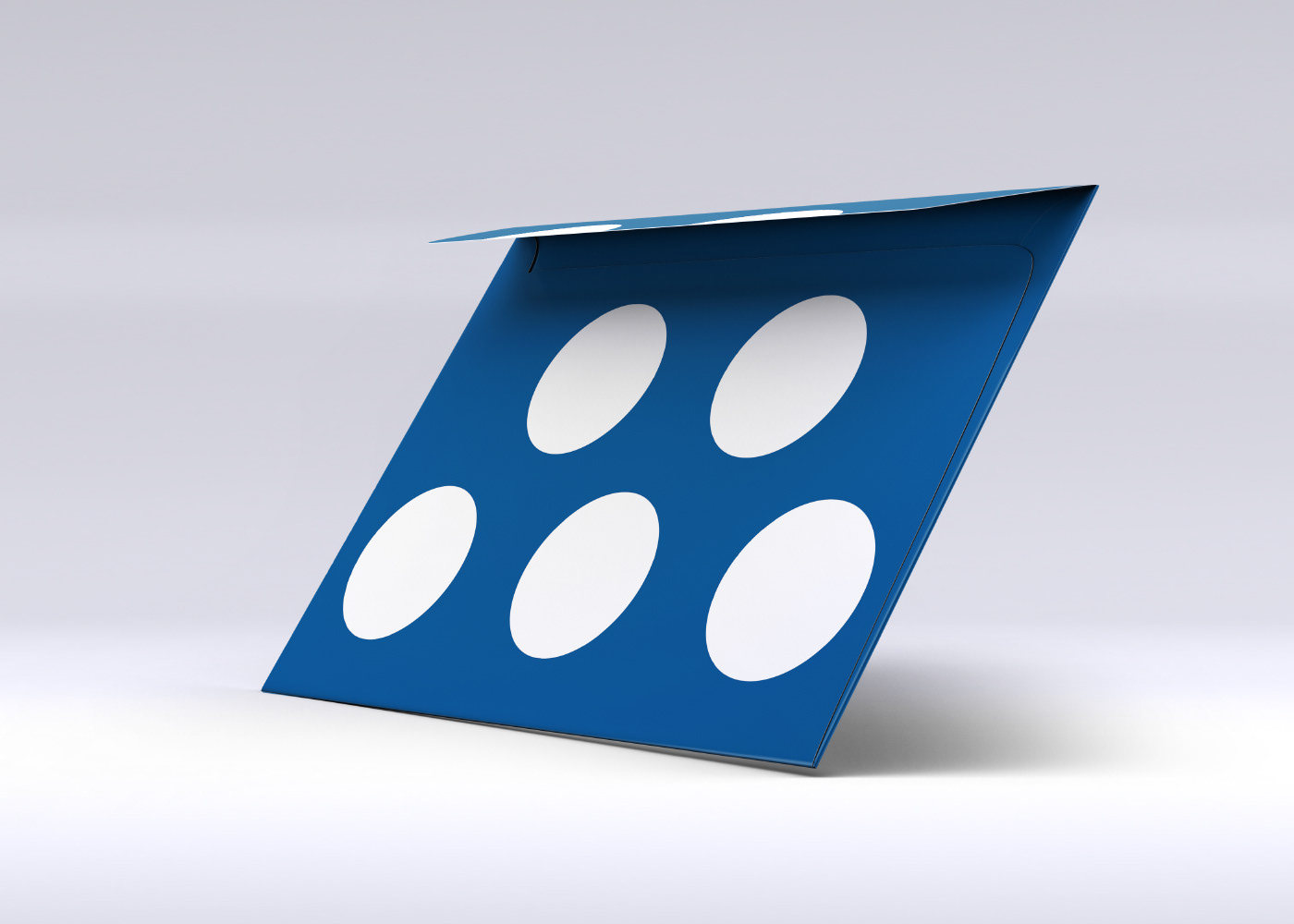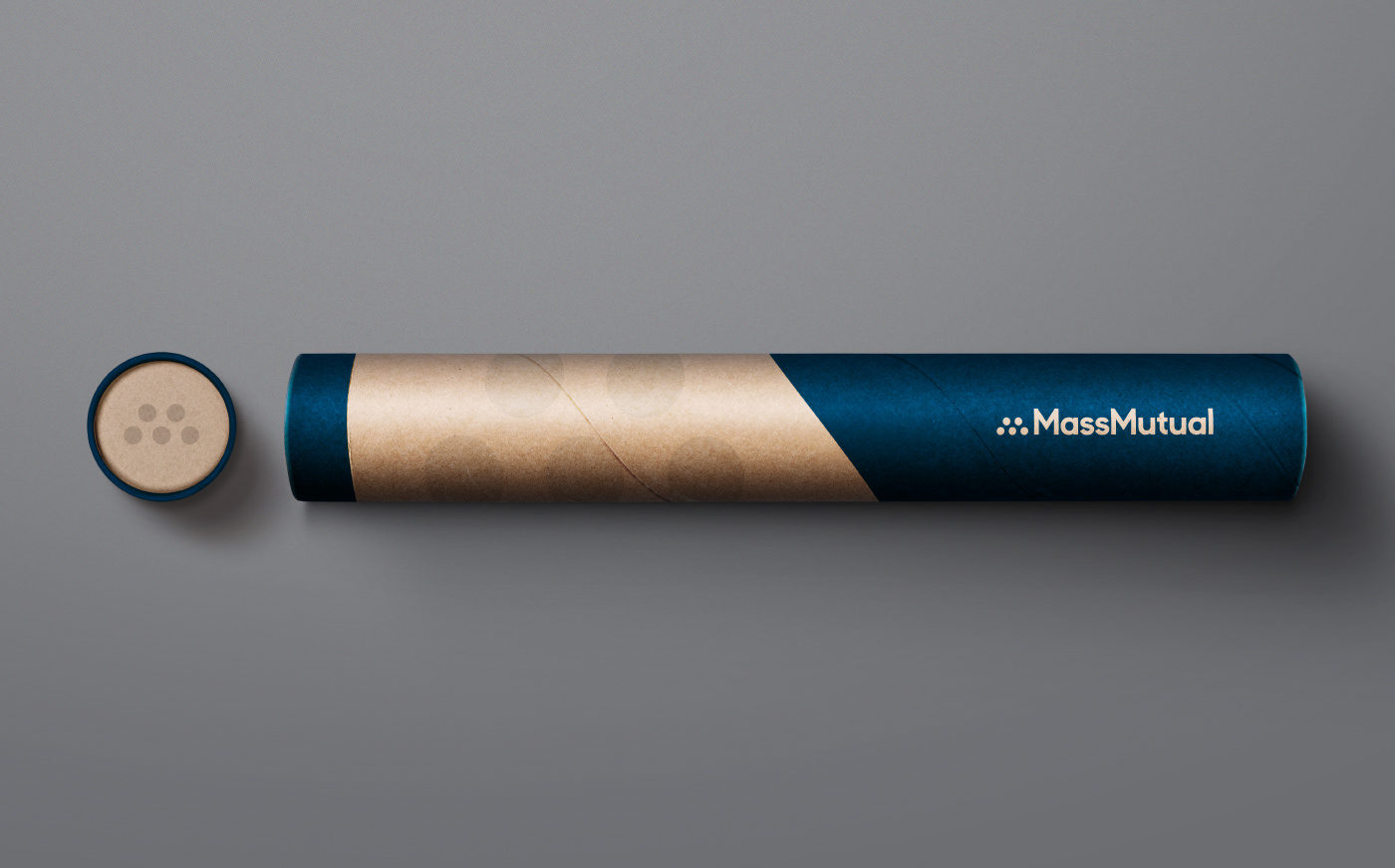 Copywriter: Joshua Kanter