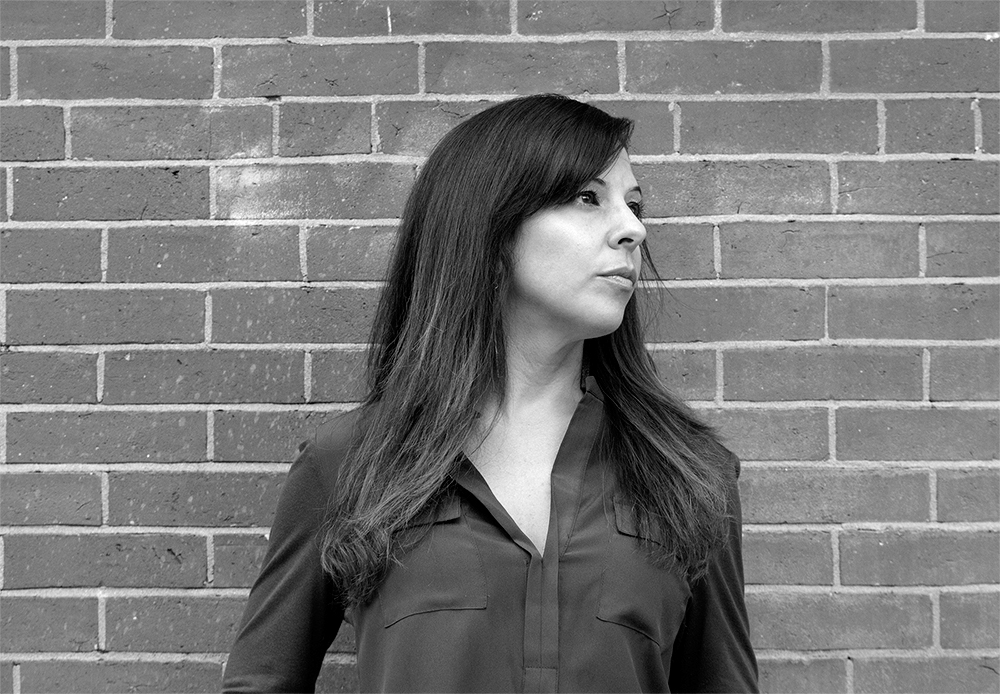 Samantha Paris Estes is a designer, art director, and fine artist who has more then fifteen years experience in building compelling brands and design solutions for advertising, communications and public media.
She is currently a Senior Designer with a Boston media non-profit where she leads the creative direction on a wide variety of projects, including branding, advertisement, marketing, event design, web, digital and social media content.
Her passion for art doesn't stop at the office - in her spare time she is dedicated to painting and creating fine art for clients around the U.S.